The Cliffhangers Difference
$30 Million Public Liability Insurance, meaning we can play in any function room anywhere including all 5 star venues.

40 years in the business and well  over 12,000 functions since 1984…reliable and trustworthy!

Preferred supplier to moany of the Gold Coast's high profile venues

RELIABLE, trustworthy  & honest business that's why we are QLds longest running Professional DJ & Jukebox Hire.

Wedding DJ

Karaoke Jukebox Hire.

DJ & Guitarist Package.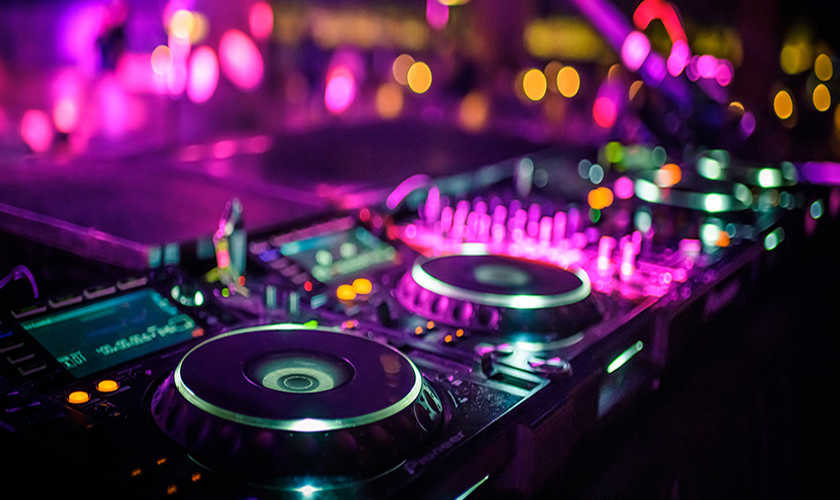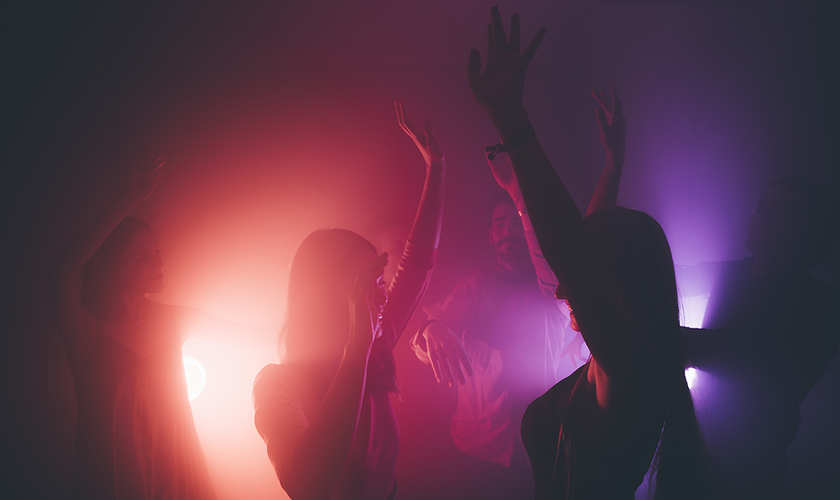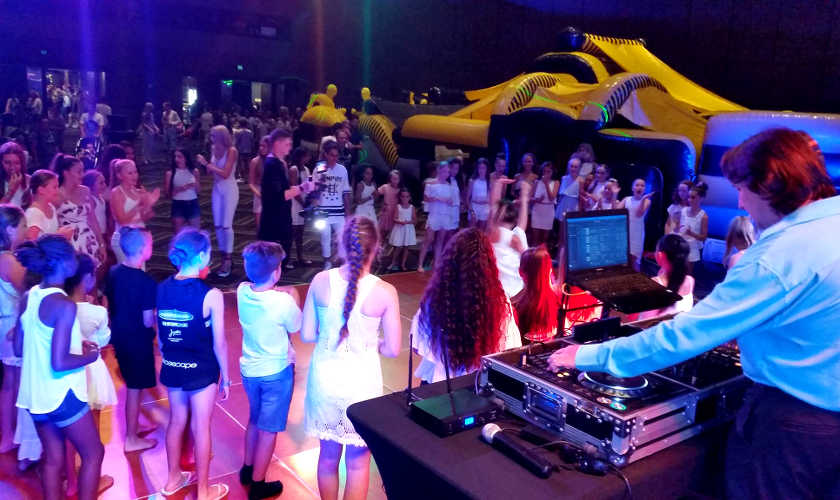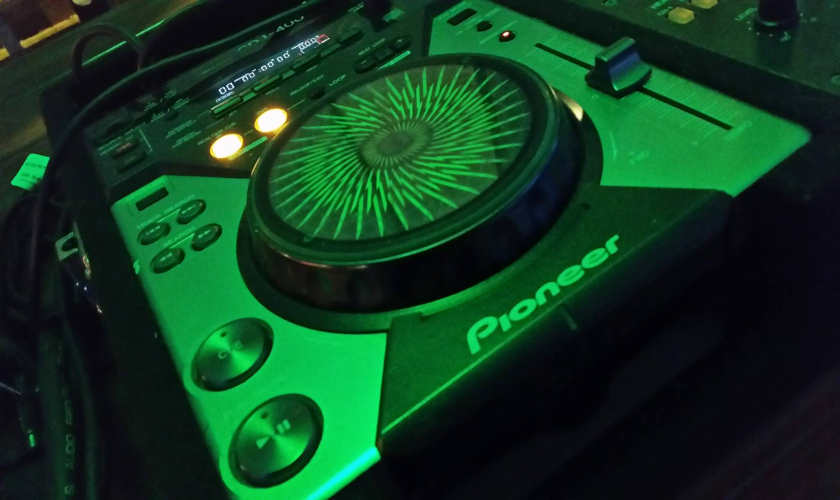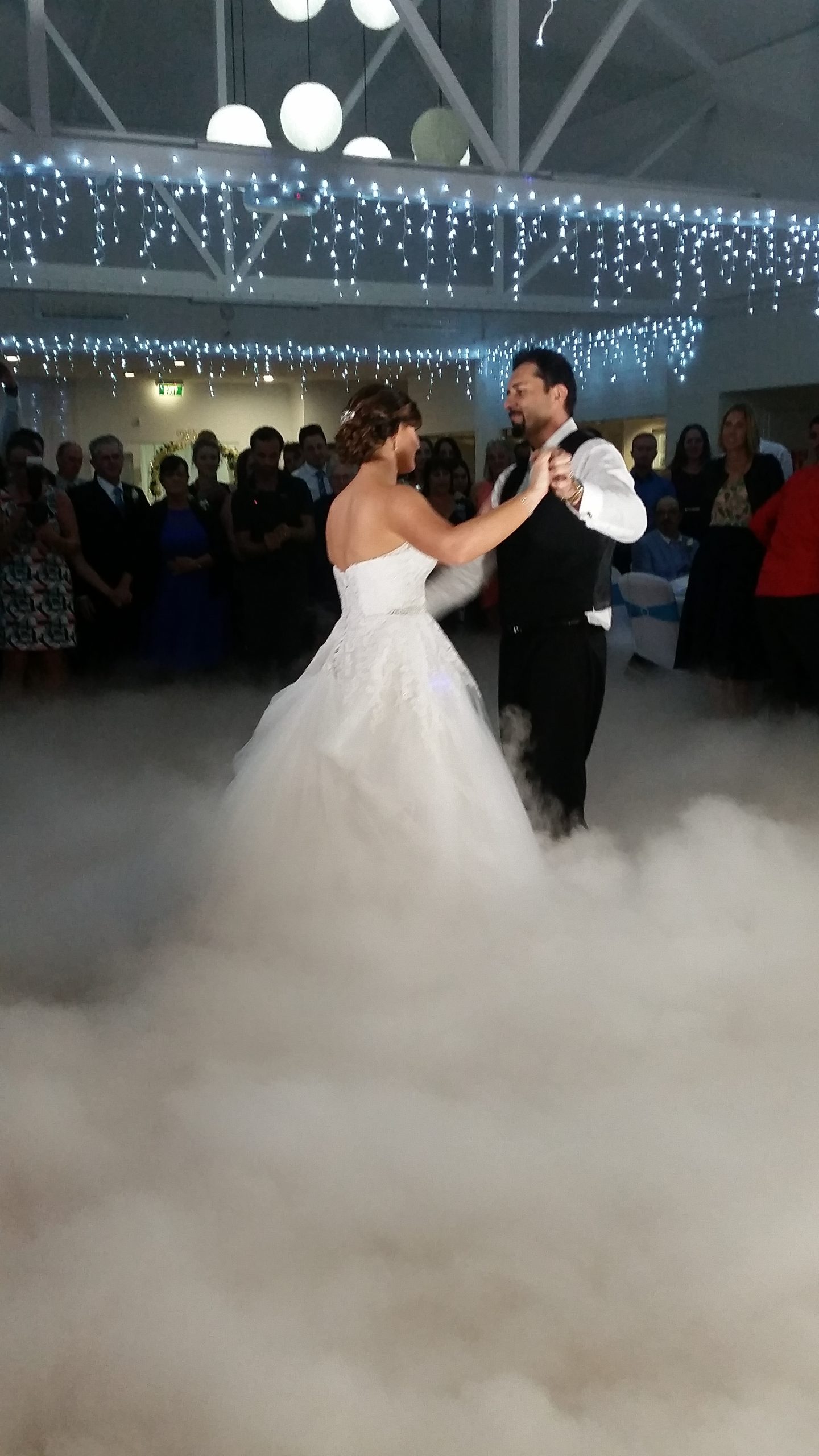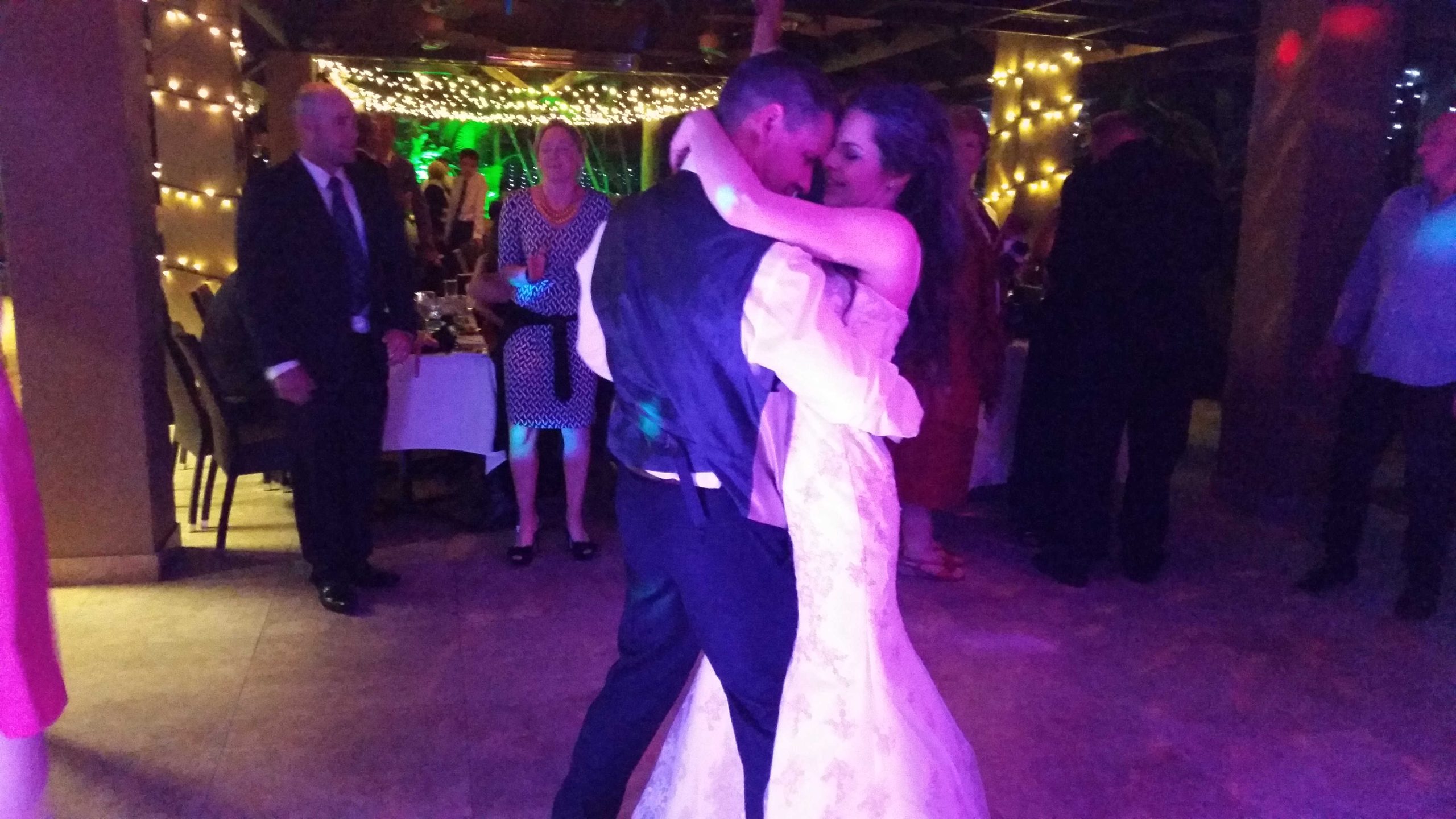 DJ Hire on the Gold Coast
Cliffhangers boasts 35 Years as Queensland's Leading Wedding DJ Hire.
We have done more that 3500 weddings and offer some amazing package options.
We have provided entertainment to virtually every function room on the Gold Coast. When you book a DJ, you want somebody who is reliable and professional and experienced….we know because we have been in business since 1984.
Types of functions
We do all kinds of events! From Birthday Parties 16ths, 18ths, 21sts, 30th, 40th,50th, School Formals to Anniversaries. We can accomodate themed parties from the 70s Disco or 80s. Bollywood Extravaganzas, Classical Weddings or Christmas Work Parties.
Large Corporate events are not a problem – we have done hundreds form huge to small and we have provided our services to companies like Telstra, Westpac, Suncorp, Flush Fitness, Becton , Q Superstore and many, many more. We also have worked recently at all the best function rooms… Sheraton, Gold Coast, Versace Gold Coast, Q1 top floor Function, Room, Twin Towns Resort, Mantra Resort at Salt Kingscliff… just to name a few.
5 Great DJ's with a wide range of music
We have a great team of DJs and they all know what music to play whether it's for dinner music or to get everybody up and dancing. Our DJs will play music that people will know, and when it comes time to dance, songs that they can dance to. We carry all the latest music as well as all the classics from the 50s, 60s 70s 80s 90s. All our DJs are trained to ensure that the Cliffhanger's tradition of professionalism, quality and customer care is maintained. Our DJs can help with announcements during the night and also take requests.
DJs that are happy to help
When you hire a Cliffhangers DJ, you can rest assured you are getting a DJ who will be more than happy to work in with you….. after all, you are the person that has paid us to DJ your event, so we are more than happy to play the songs YOU want! You also have a DJ who knows what songs to play and when to play them….that's experience!!!
You get quality with Cliffhangers. All our DJs come with a minimum of three industry quality latest lighting effects at no extra charge to you!  Our lighting effects, coupled with our high quality sound system, brings any room to life!
Some of the many functions and residencies we have provided during our 30 years include:
DJ for the Australian Aerobics championship
Big Brother resident DJ for all functions from 2004-20010
After Party for the British Rugby team during World Cup In Brisbane.
Supply of DJs and Sound Equipment for Schoolies beachfront Surfers Paradise.
DJs for the original Fisherman's Wharf in Main Beach during the heyday of 80s & 90s.
Our DJs sent to the Whitsundays regulary , Hayman Island & Hamilton Island for corporate functions and NYE 2000…plus much much more,
Official DJs to the Gold Coast Marathon since 2003 (over 15 years)